The most detailed portal for technical tests, a review and articles about the Garmin technique (watches, sensors, navigators, cameras).
Personal experience of training, hiking, using devices.
Mini-sites of the project:
Garmin Fenix 5X – fenix5x.info
Garmin Fenix 5X Plus – fenix5x.plus
YouTube Channel  (1,6 millions views, 7,7 millions watching minutes)- https://www.youtube.com/c/ProstObzor
Facebook – https://www.facebook.com/groups/prostObzor/
VK – https://vk.com/prostobzor_ru
Roles: Project owner, blogger, video editor, screenwriter, article writer, athlete, tourist.
Started: 2014 year – present
 Here it is a video review example (Russian lang.)

Project stats:
Site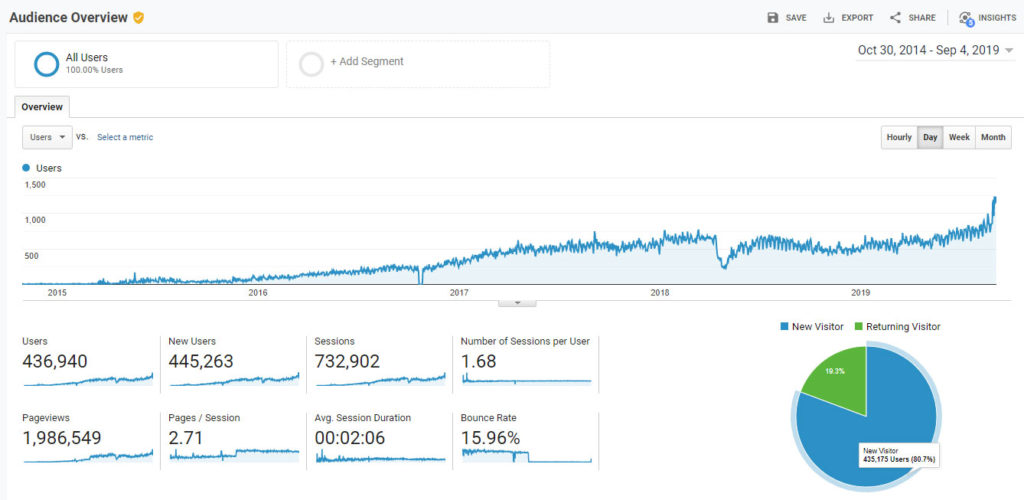 YouTube Channel: